ACHIEVING THE BEST YIELD
Innovative Ag is your local leader in all planter, ag technology, and customer support.  We only provide the products that we believe will bring each and every farmer more to their bottom line.  All of the products we sell, we use on our own farm.  With products for the planter, the combine, and tillage tools, we can unlock the best yield potential from each acre on your farm.
Our Mission is your success, year after year.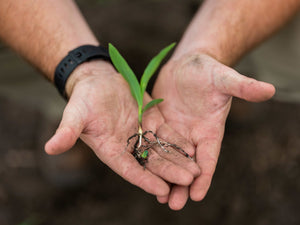 Crop Awareness
At Innovative Ag, we want every customer to have the ability to know just how well every acre is performing.  We have the ability to perform soil testing, show crop health via satellite or drone, and apply crop protection or fertilizer products.  We are linked with Weber Custom Application if there is a need to apply such products.
Technology
Agriculture is becoming technology based just about as fast as computers changed the way we work.  Our team at Innovative Ag is dedicated to staying on top of all new ag technology that comes down the pipeline.  We work hard to be your go to company for products and support that include all new technology.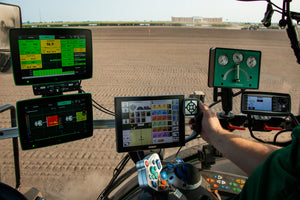 Support
Our customer support team is second to none.  We are available any time there is a planter or combine running in the field.  Planter and combine technology is becoming more and more complex and our service team undergo's all the training necessary to keep our customers up and running with minimal downtime.  We also stock a heavy supply of parts for those unfortunate breakdowns to get you back up and running in no time.
The Best Products
We offer a wide range of products at Innovative Ag.  From the planter to the combine and even tillage passes, we have the right parts needed to enhance your bottom line.  Give us a call at 605-695-2709 and we will come out and offer solutions to meet your own specific needs. We also offer planter inspections to make sure you are ready to go when conditions are right for the planting season.